Services

Over the course of seven months, I built the brand from the ground up, beginning with the most foundational strategy. Following brand development, I created and managed their online presence via a new website, blog and social media.
Brand Strategy

Brand Positioning
Brand Voice
Visual Identity 
Brand + Marketing Guidelines
Headquarters Space Environment Design
Vehicle Wrap Design
Social Marketing + Management
Consulting
Training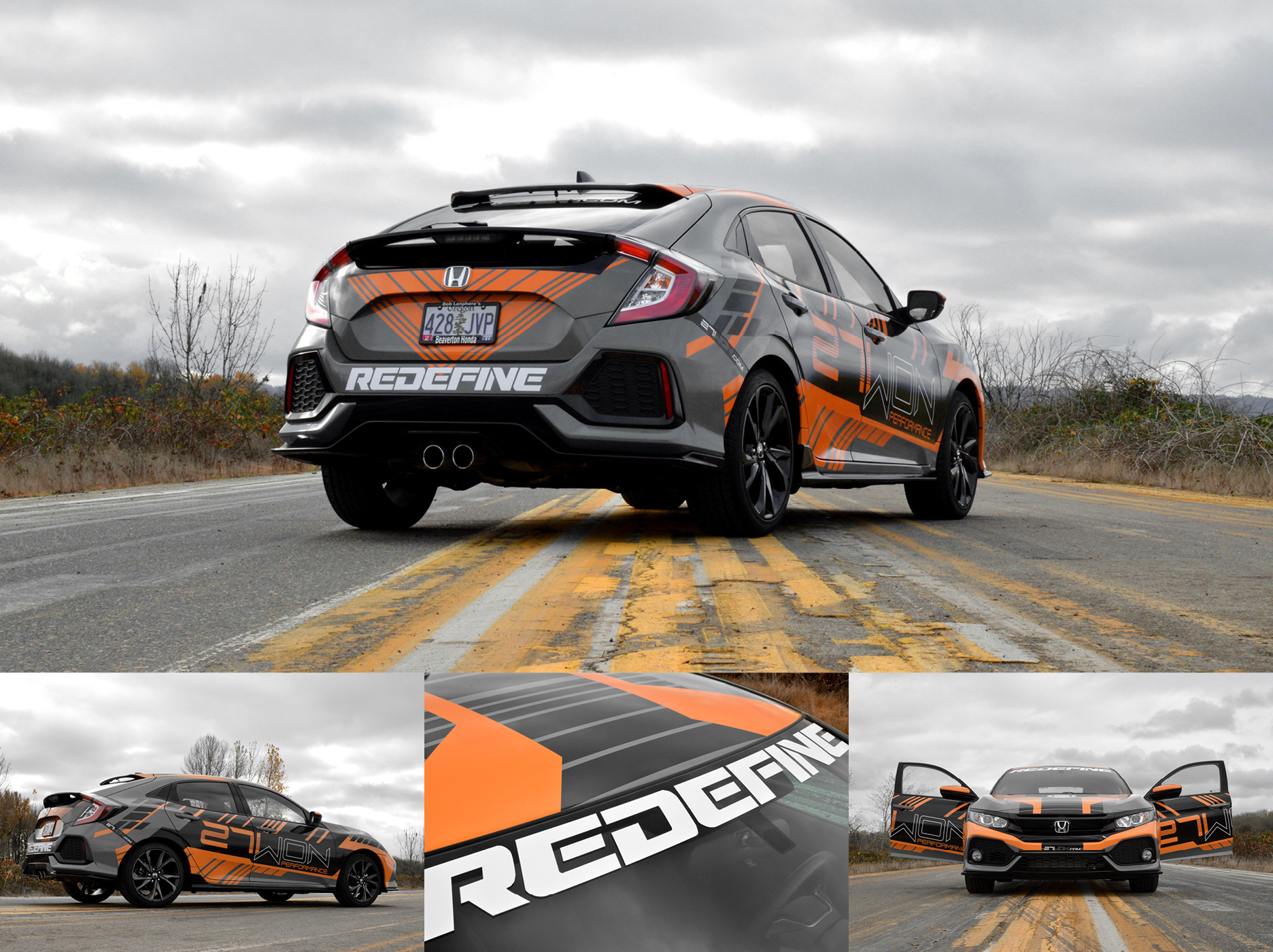 Outcome
The company started at ground zero as just an idea, with no market visibility, no fanbase, no online or social presence, and no revenue. Within the first year, it surpassed its financial projections, grew a devoted social following, was featured in top industry publications, and built collaborations with some of the most well-known voices in the space.