The Power Through Project is a global exercise initiative for people living with Parkinson's Disease.
In 2014, an idea was formed to generate a culture that embodies the tenacity and fighting spirit of individuals in the Parkinson's Disease community. Heart & Hustle was invited by the Brian Grant Foundation (12-year NBA veteran, diagnosed in 2008) and the World Parkinson Coalition to envision and oversee the creation and direction of an unprecedented campaign. The purpose of this campaign was to create a culture and movement of unity and action within and outside of the fairly disconnected PD community that gave people with Parkinson's hope and belonging, and those without PD a cause to rally behind and to support.

To accompany the multi-media facets of the Power Through Project, I partnered with and created graphics for Heart & Hustle Productions, who produced multiple video segments to promote the movement, inform current and potential participants and to cast vision for the future. These videos included interviews with participants, documentations of their commitments to "Power Through", and marketing promotions and explanations of the PTP itself.

We took an approach that emphasized the individual's ability to "Power Through Parkinson's" and the commitment to do so throughout the duration of the 10-segment campaign, with special emphasis on the community of support that each participant is joining when they start. The tone of the communication is resolute, motivated and forward-looking, utilizing a sports edge and aesthetic that borrows from the background of Brian Grant and the culture of dedication in athletics.

REWARD SYSTEM  |  
City Trophies + Exercise Badges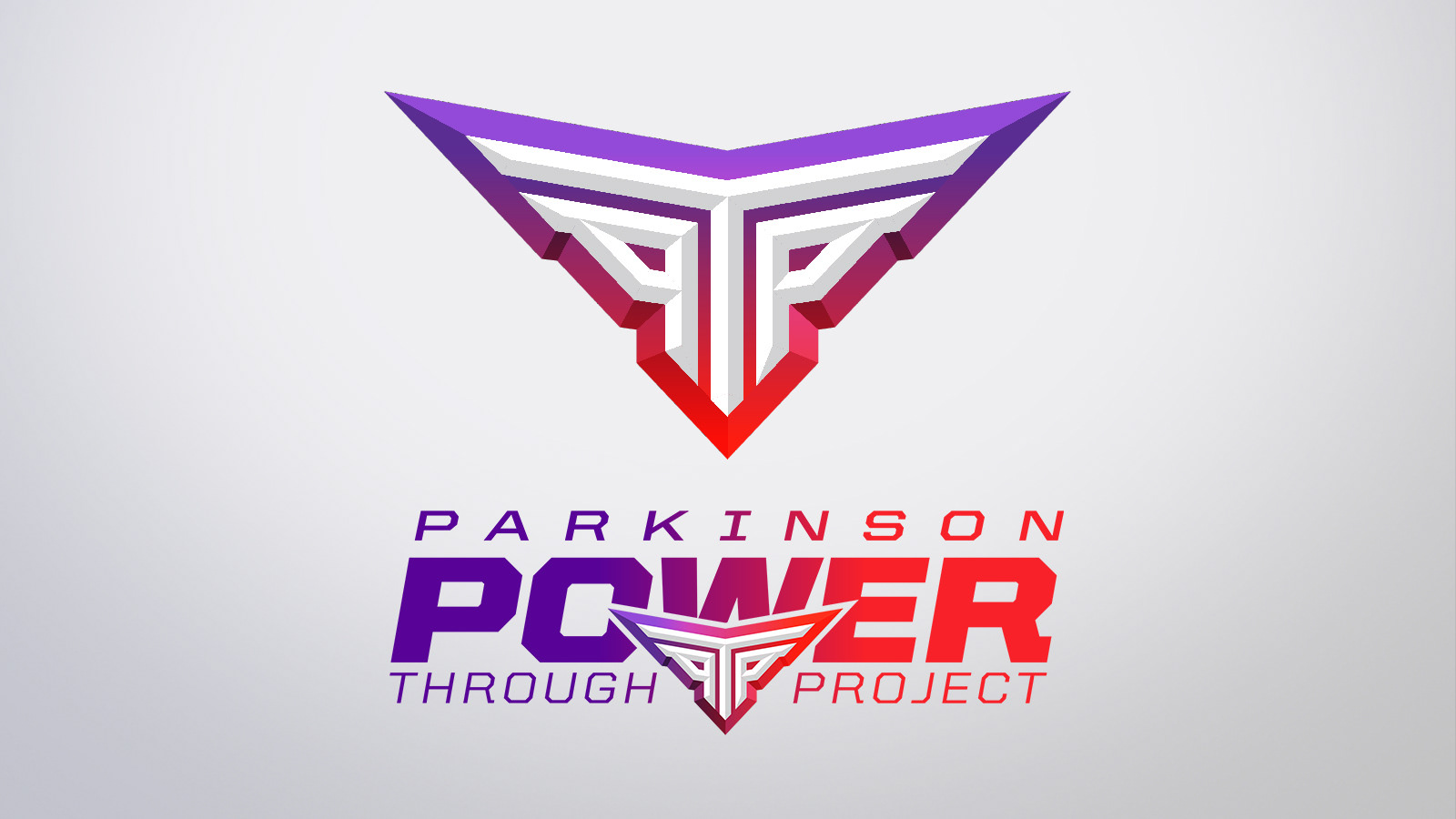 COMMITMENT CARD + SPOKEN WORD SCRIPT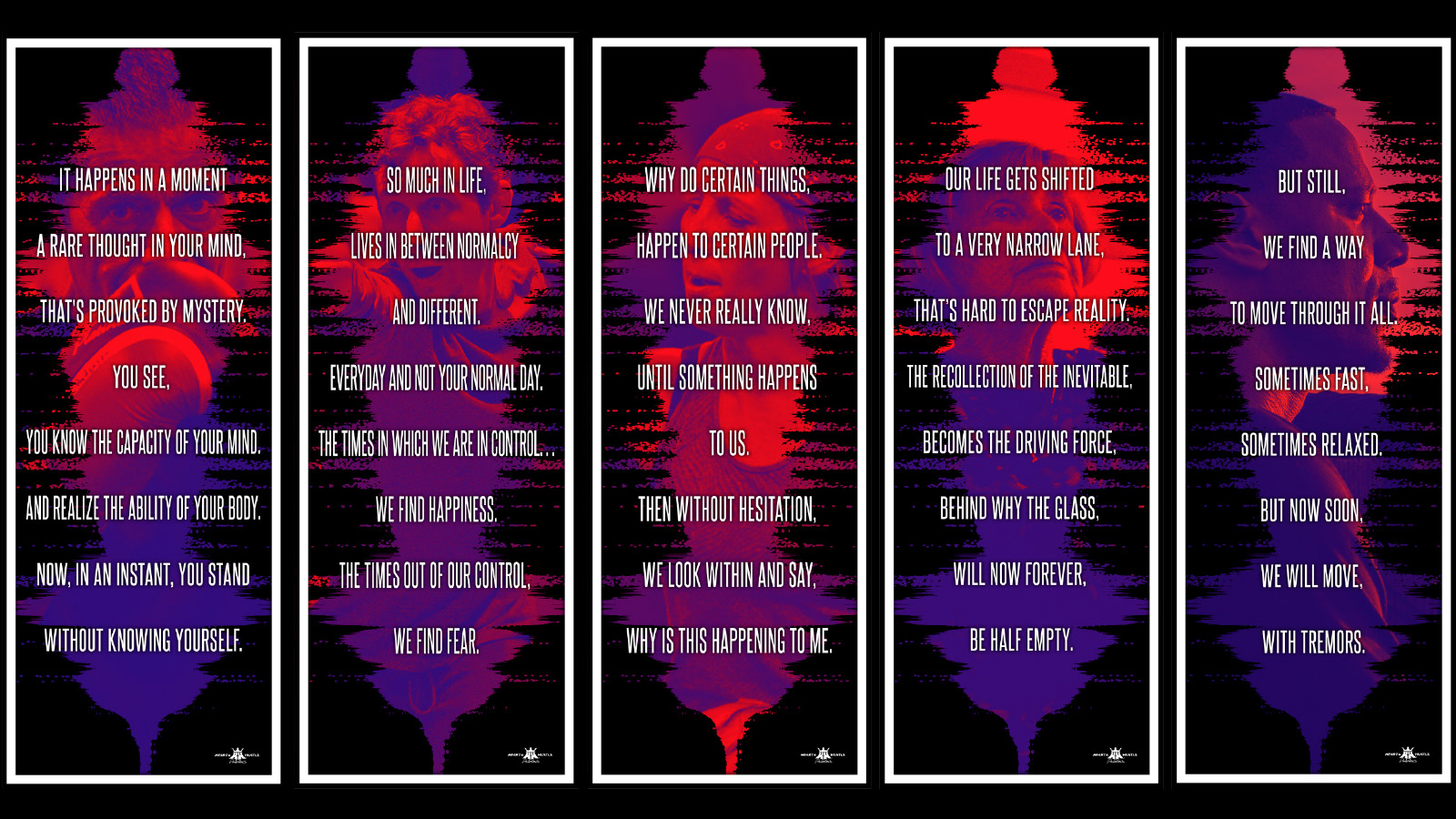 IMPACT
The videos have already had a significant impact during the preliminary stages of the PTP fund-raising and promotion, helping the campaign gather a community of supporting corporate sponsors, individual donors, experienced and passionate advisory board members, partnering organizations, and most importantly, participants who are making a personal commitment to "Power Through".