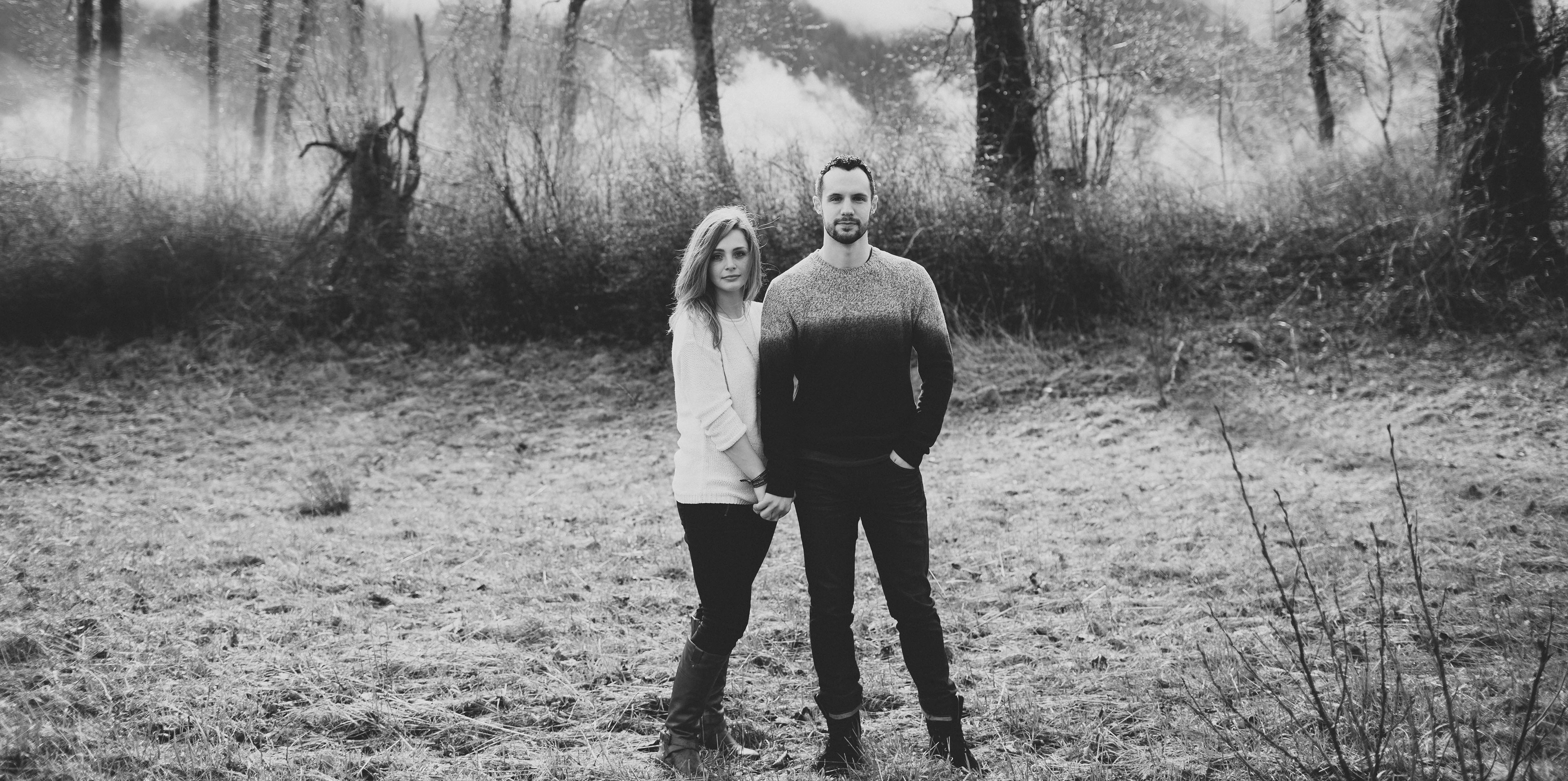 NATHANAEL CLANTON
A decade as an entrepreneur in the design industry has made it my passion to act as a translator for vision, and helped me develop a process for intentionally designing a balanced and fulfilling life. I've had the opportunity to work with influential brands like Nike, Brand Jordan, Microsoft, Xbox, ASICS, Apple, and GAP. I have worked as an independent design director with companies of every size, from launching startups to overseeing the brands of multi-billion dollar corporate clients. 
I specialize in brand consulting: designing, strategizing and honing brands to tell their unique story and to connect with the people behind the ideas.
I have a huge passion for connecting with people and helping them discover their personal creativity and the path toward their dreams. I do this through writing, speaking, mentoring, and genuine relationships.

I live in Portland, Oregon with my wife, best friend and business partner Shannon, an accomplished photographer, stylist and soon-to-be blogger. We spend our days creating side-by-side, cooking, adventuring, laughing, and being in love. We have one child: an adorable charcoal lab named Mylo. 
I love good design, and I think that the best design is a well-designed life, full of passion, laughter, and fulfillment.