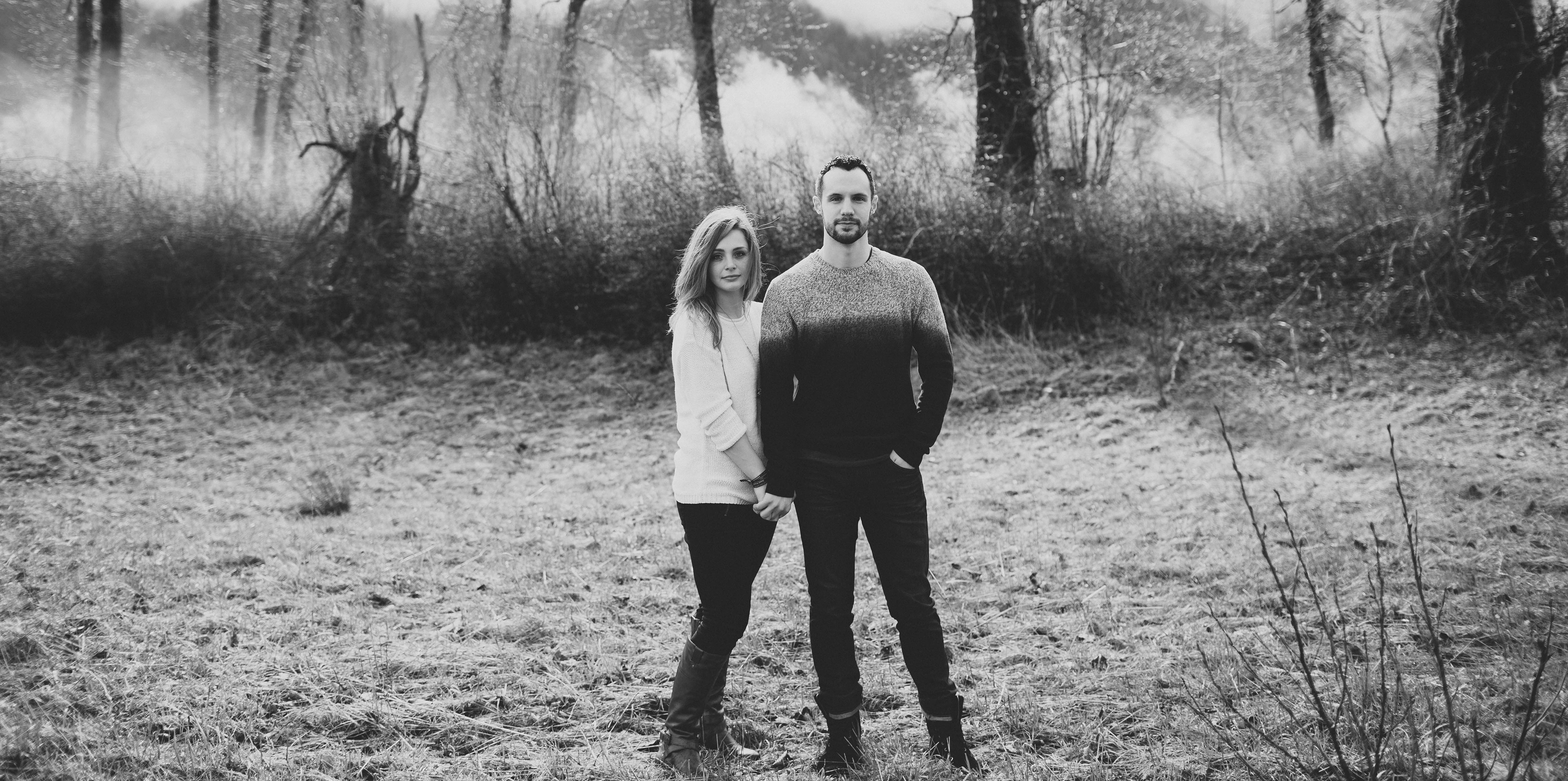 ABOUT NATHANAEL
I specialize in Brand Consulting: Designing, strategizing and honing brands to tell their unique story and to connect with the people behind the ideas.
13+ years as an entrepreneur in the design industry has made it my passion to act as a translator for vision, and helped me develop a process for intentionally designing a balanced and fulfilling life.  I have worked as an independent design director with companies of every size, from launching startups to overseeing the brands of multi-billion dollar corporate clients. 
Over the past decade, I've worked closely with companies of all sizes in diverse industries (sports, apparel, film, consumer goods, music, corporate HR, startups) on all facets of the clients' brands. These clients include global brands including Nike, Apple, Microsoft, Adidas, Gap, Xbox, Nintendo, Brand Jordan, Underarmour, Champs Sports and Asics; as well as professional athletes like Kobe Bryant, LeBron James, Damian Lillard, Ken Griffey Jr., and Ben Simmons.
These projects often involved crafting a new/refreshed brand mark, followed by a strategic development of the brand's overall visual aesthetic, copywriting and advertising, crafting the brand's digital presence (Website, online communications), apparel development, custom illustration and digital concepts, unifying diverse sets of packaging, overseeing advertising campaigns, and establishing my clients as leaders in their industries through premium high-end brand development. I have the skills and knowledge required to steward and strategize a brand from the biggest vision to the smallest details. 
Extensive experience has helped me develop a tried-and-tested process for setting a brand up for success. 
While products, missions, leadership, and customer bases differ, the core tenets and creative process of what makes a successful brand are very similar. 
Uncovering a company's passion and heart for what they do and then communicating that vision to the people they serve is one of my favorite parts of what I do. 
Think of it this way: I act as a translator for a brand's vision. 
My designs and strategic communications have helped my clients achieve huge goals including: 

raising over $250,000 in donations for Parkinson's Disease, raising over $2million in startup capital and participation of over 200 current and retired NFL & NBA athletes for a sports media startup, and solidify a smooth transition and cultural buy-in for a $1.7 billion corporate merger.
I have substantial experience working a self-directed environment, where it's my responsibility to take initiative for deliverables, managing deadlines and expectations, overseeing other designers/team members, and providing consistent communication to clients. I am also intimately familiar with working under the leadership of a bigger vision as well as alongside teammates, where I bring entrepreneurial discipline and initiative into the context of a corporate vision. I am just as comfortable working offsite as onsite, as many of my clients have been in other states, across the country, and international.
I have a huge passion for connecting with people and helping them discover their personal creativity and the path toward their dreams. I do this through writing, speaking, mentoring, and genuine relationships.  I've also  written a book called

STEP 0: a guide to overcoming the obstacles that stop us before we get started

, which is designed to help us overcome  invisible internal barriers and accomplish our dreams and goals.

I live in Portland, Oregon with my wife, best friend and business partner Shannon, an accomplished photographer, stylist and  blogger. We spend our days creating side-by-side, cooking, adventuring, laughing, and being in love. We have a little boy named Elliot and a chunky charcoal lab named Mylo. 
I love good design, and I think that the best design is a well-designed life, full of passion, laughter, and fulfillment.