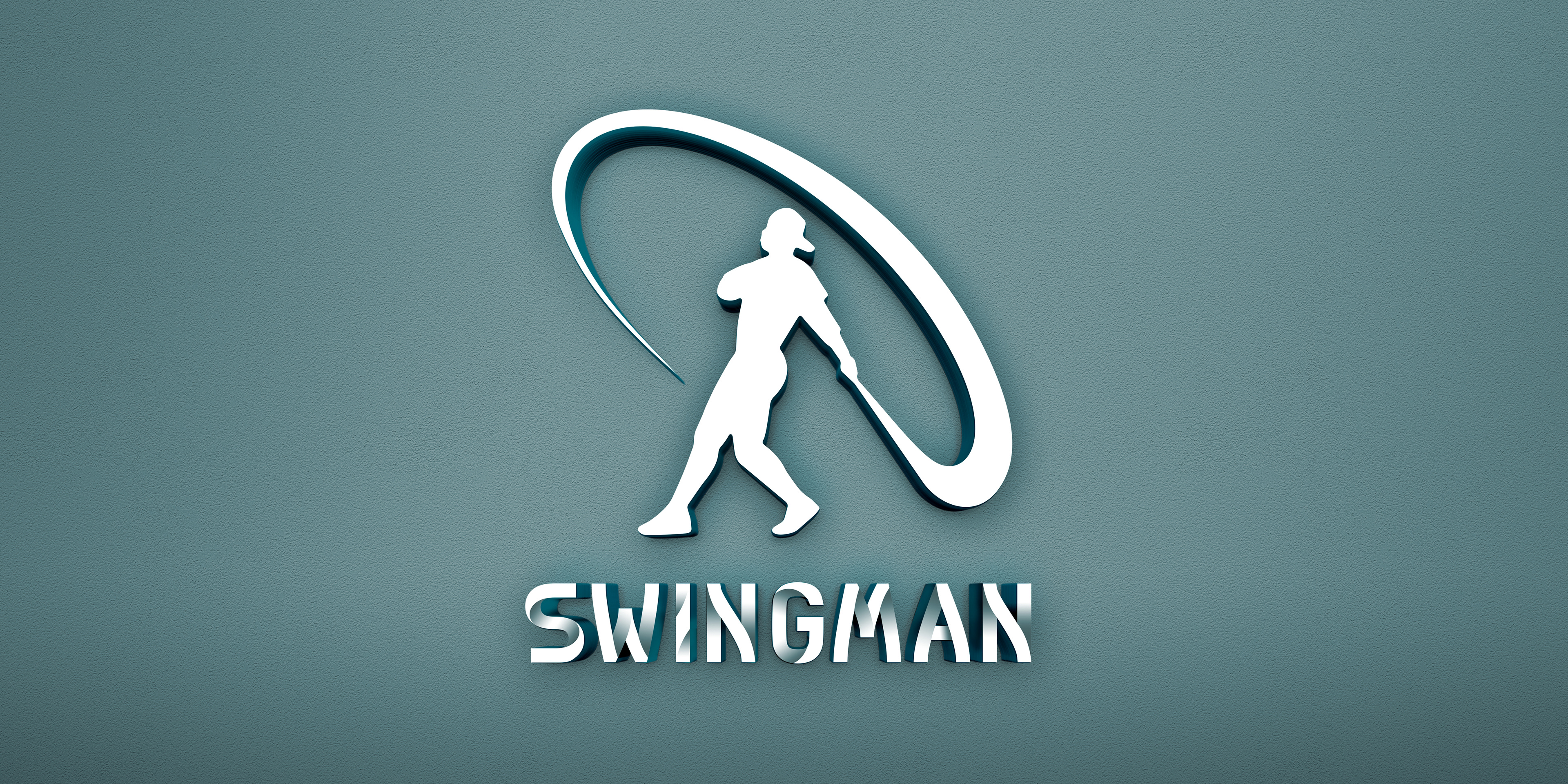 In association with Heart & Hustle Productions, I was contracted to develop a series of branding projects for Ken Griffey Jr.'s SWINGMAN BRAND. These developments coincided with KGJ's election into the Baseball Hall Of Fame in summer 2016, where he received a record voting percentage of 99.32% for his induction.
The projects I completed included the following:
Title graphics, film poster, and graphic backdrops for a Swingman documentary chronicling KGJ's life and baseball career.  •  Design of a splash page website for Swingman Brand (which previously had none).  •  Conceptual development of a mobile brand presentation unit, purposed to travel the country to various events promoting Swingman Brand. • In addition, I also designed multiple presentation decks for Swingman brand for various projects and future initiatives.
12' Film Backdrops
Art Direction: Rashad Floyd  |  Typography, Compositing + Design: Nathanael Clanton  |  Griffey Illustrations: Danny Popovici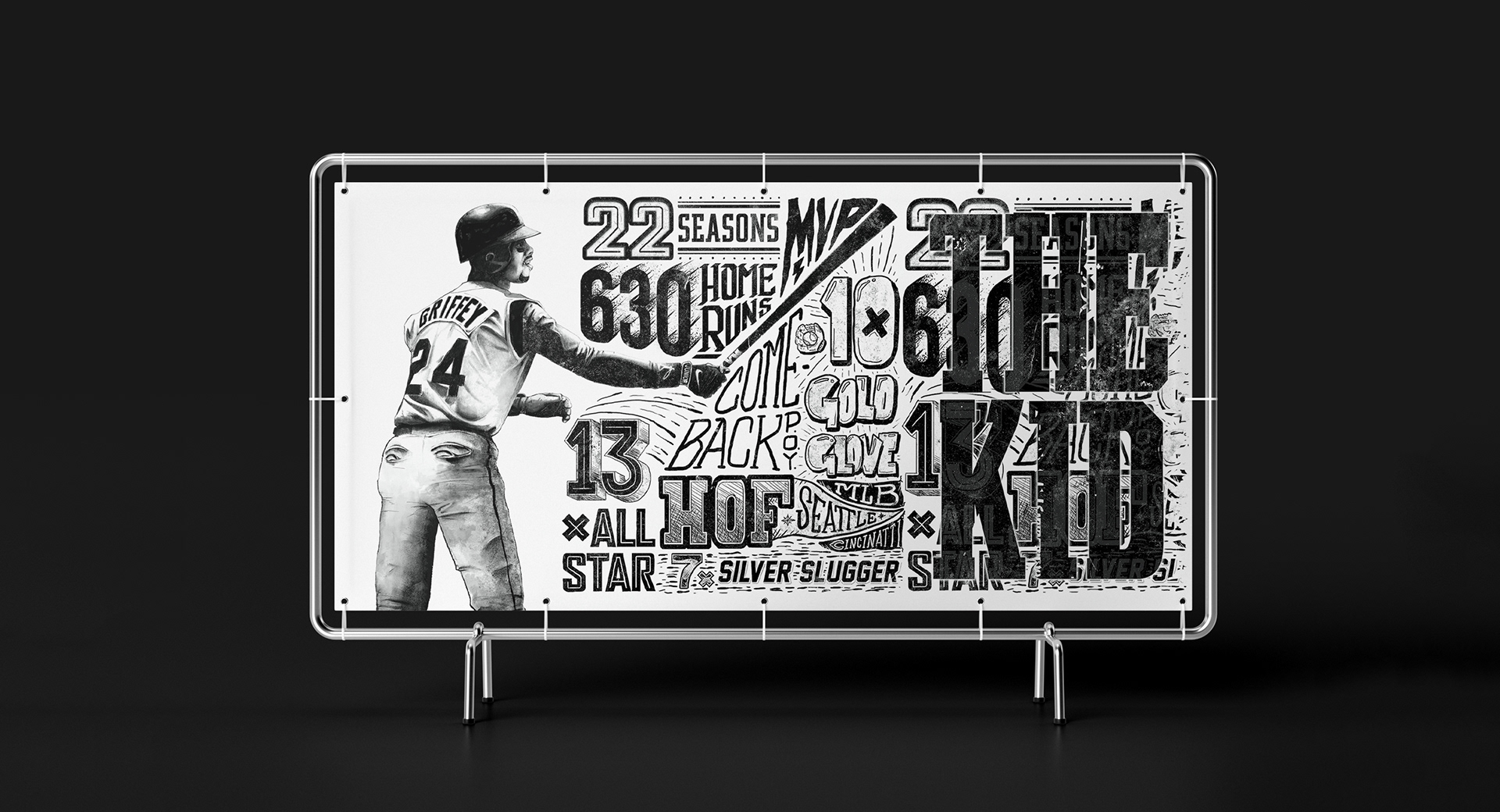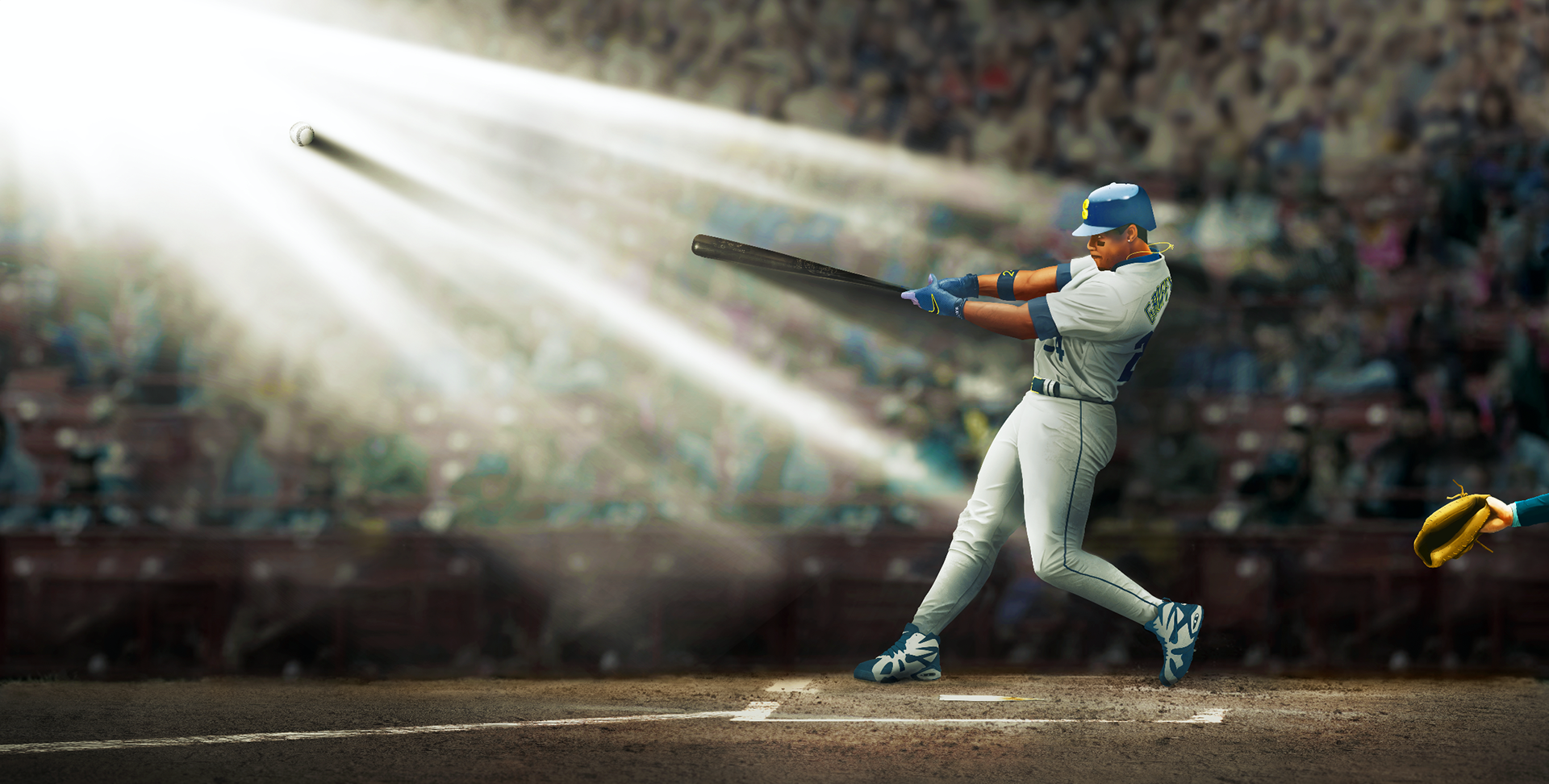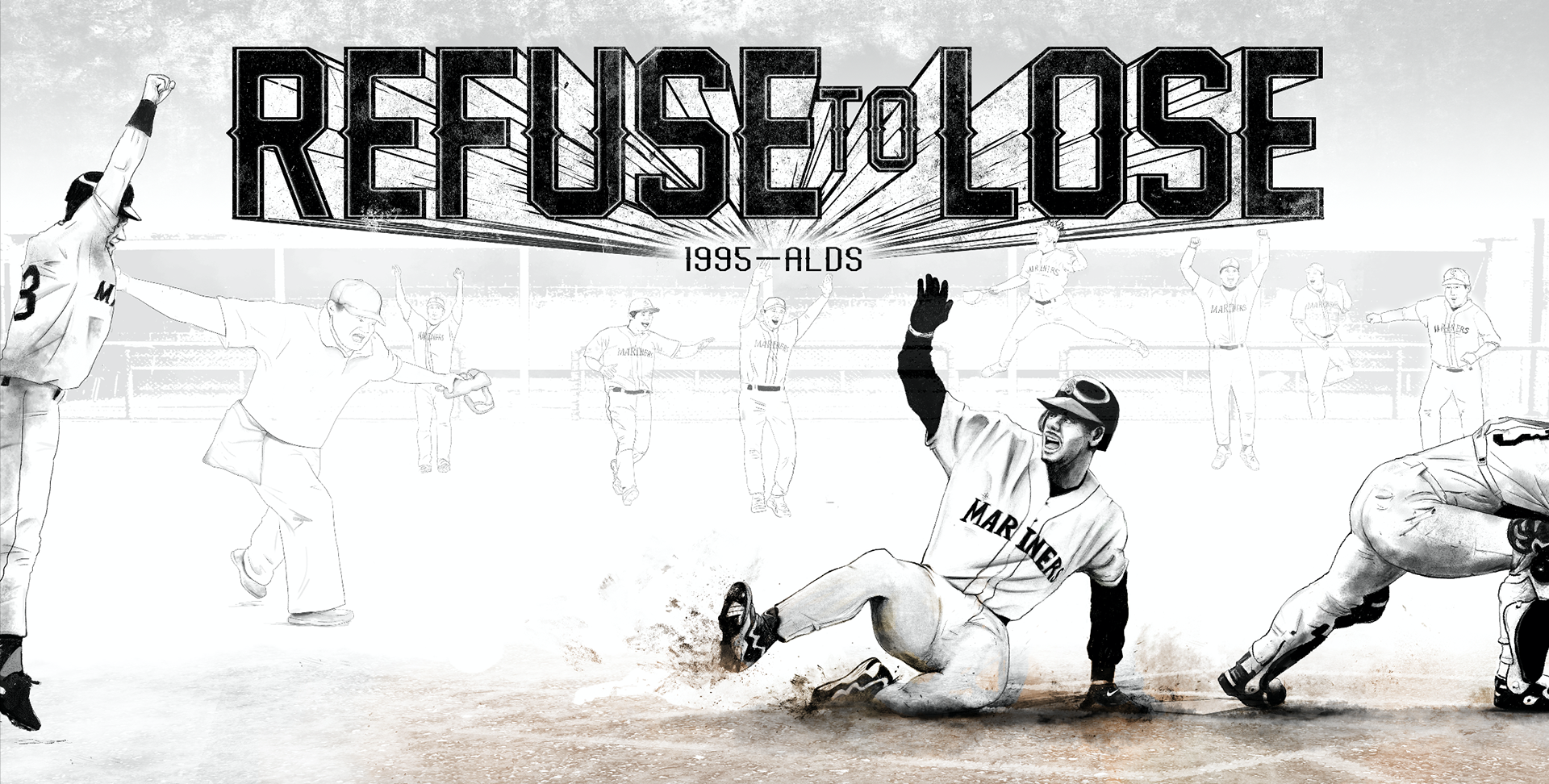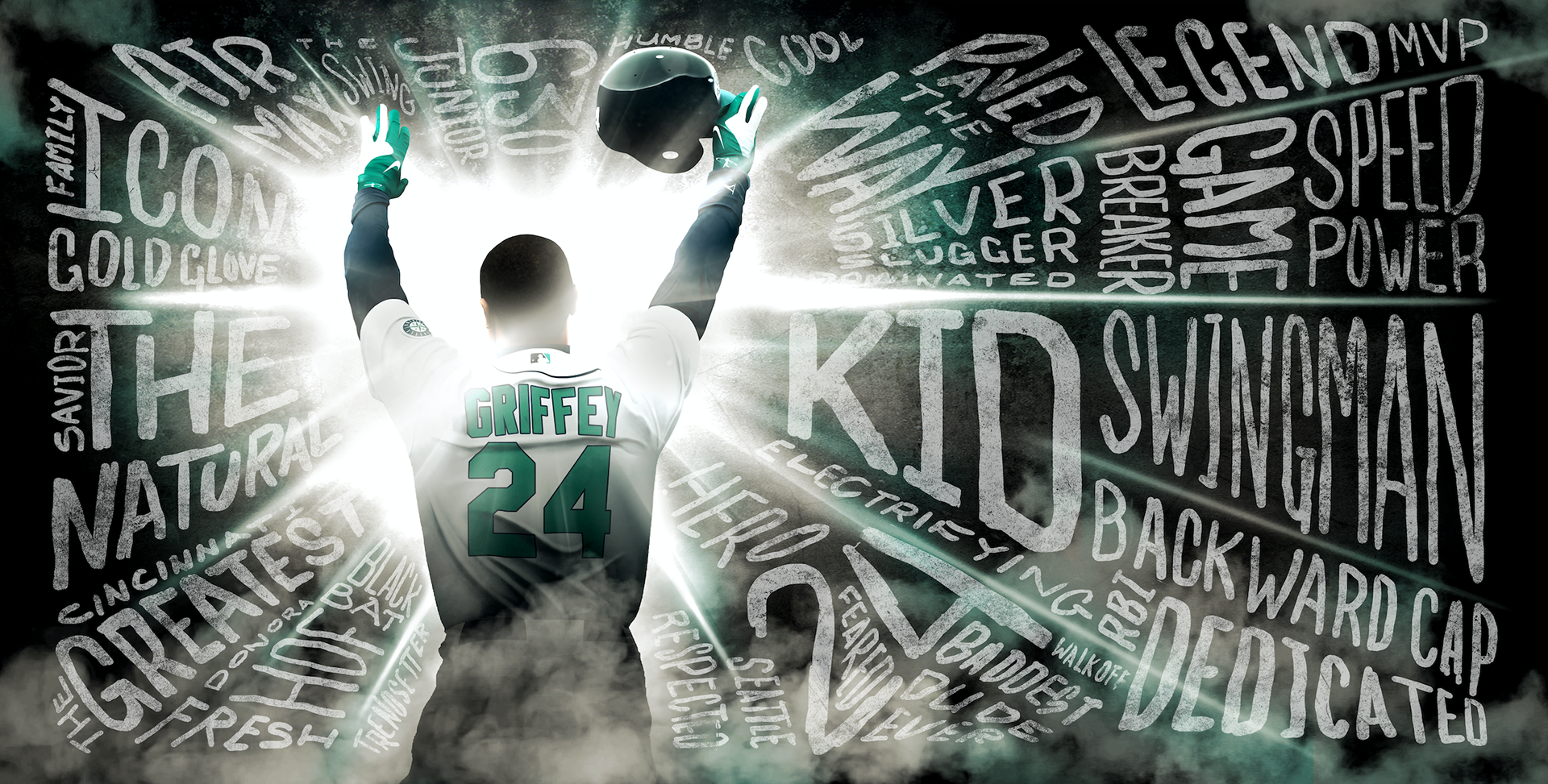 Film Title Screens + Pitch Deck