Portland Oil Company | Website
Comprehensive development of Portland Oil Company website. Including layout, design, mockups, and creation of all graphic assets.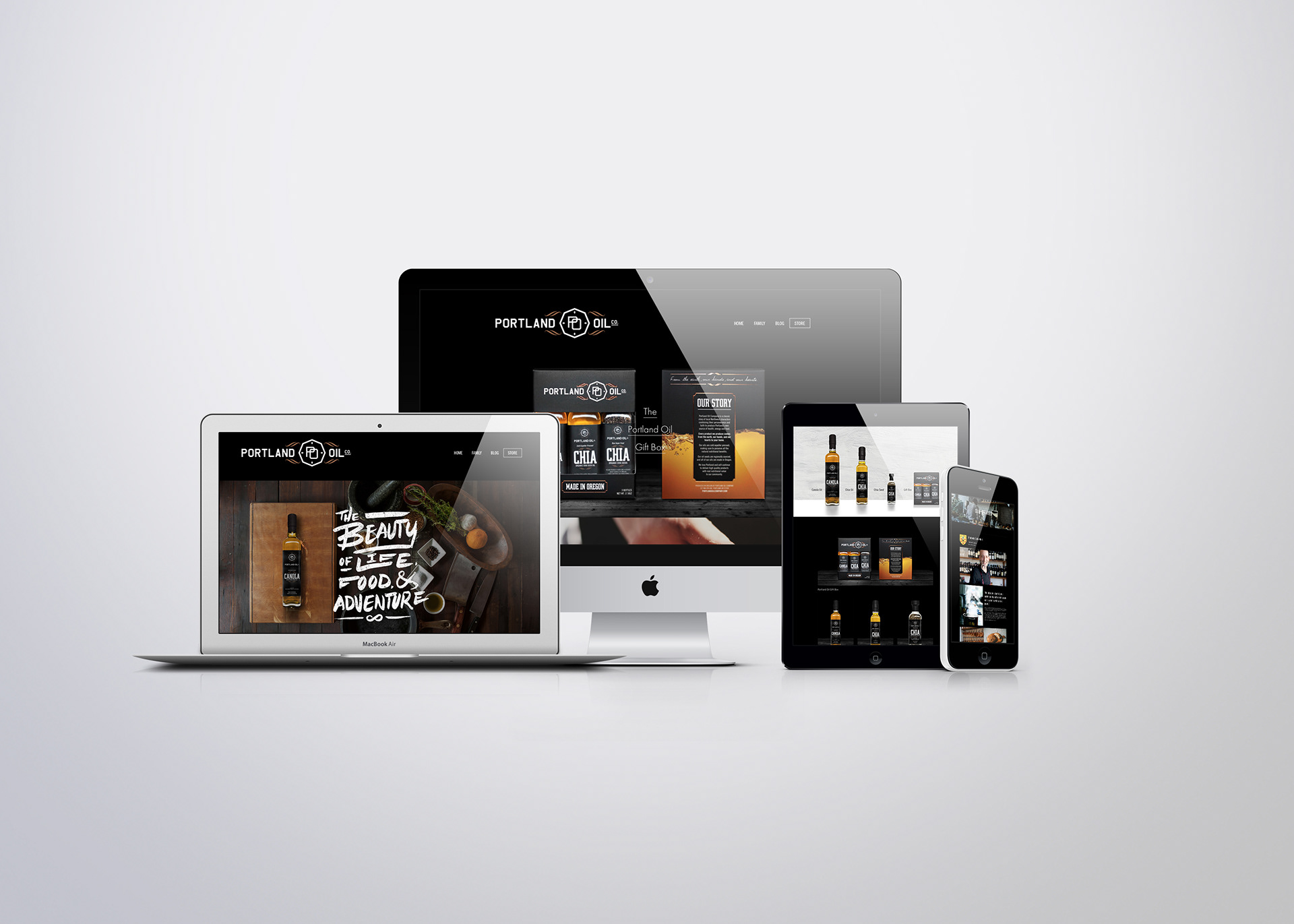 A New Take on Oil.
Portland Oil Company takes new approach to oil; it is no longer stored in the back of your cupboard or pantry in an ugly plastic jug, but instead is displayed proudly on your countertop. Since the oil you cook with is present in so much of what you eat, it should only be the highest quality, locally sourced, and produced with the highest standards.
Portland Oil Co.'s presentation and packaging reflects the premium quality of their product. Their oil is something that you are proud to put in your food, and in your kitchen.