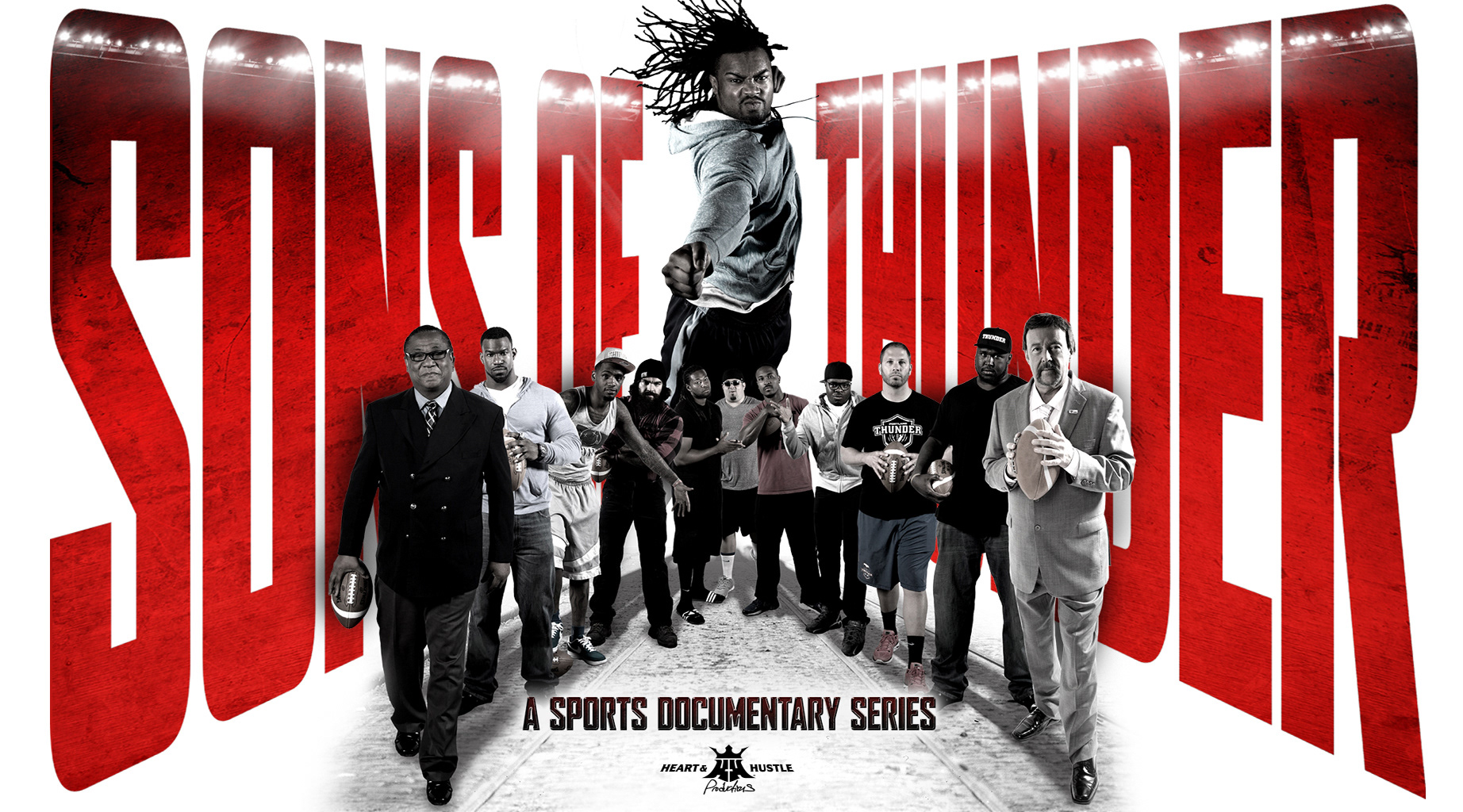 Program Synopsis:
Utilizing an all-access approach, similar to that of HBO's "Hard Knocks" series, viewers will be exposed to the process of building a professional sports franchise, from the ground up; introducing the AFL to Portland, Oregon and creating a loyal fan base; initiating and progressing through a grueling team selection and training camp; and preparing for the first kick off of its inaugural season.
Our audience will be included in the grind, the politics, the lifestyles, and personal trials and triumphs of our athletes as they prepare for a series of life's small victories up to and including game day.
Through creative filming, engaging commentary, expert pre- and post-production, and blend of community and AFL exposure; SONS OF THUNDER will share our athletes in a way that presents story lines that edify our audience. As well, this series will build a bridge between the real lifestyles of our featured athletes and all those who have aspirations to pursue a dream.