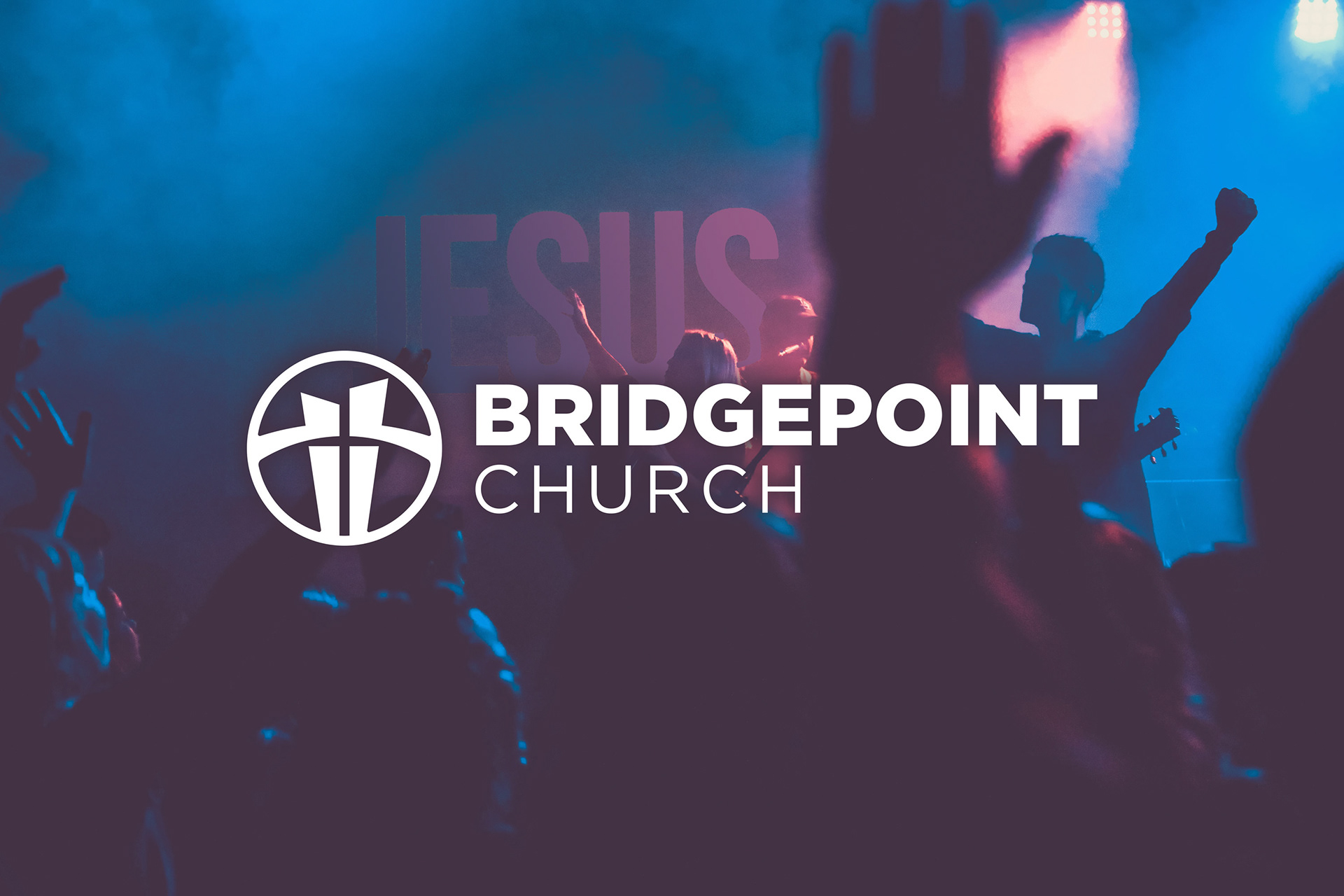 In Fall 2018 I was approached by Bridgepoint Church in Boise, ID to refresh their existing brand and develop a new, modern visual expression for the church.
I redesigned their existing brand mark as well as an all-new logotype, then created a brand style guide to ensure that they would have a foundational reference for building and protecting their brand as they grow and expand with a focus on the younger generations.


The updated logo features an updated cross in the middle that is more prominent and evenly-proportioned than the original logo, without being too heavy-handed in it's symbolism. 
Also the thicknesses of the lines and shapes have been evened out in proportion to one-another, and certain corners of the logo were rounded out to provide better overall visual flow, as well as a little softness to make the icon feel more welcoming and less sharp.